VOCUIS is known as one of the industry's most innovative Branding and Design agencies, handling projects of globally renowned brand names as well as a list active clients in a variety of industries. Headquartered in Taiwan, VOCUIS's offices in Taichung and Shanghai China have been helping clients with sound marketing advice, strategic communications and effective design projects since year 2000. Our client base encompasses small independent businesses, retail operations, manufacturers, and multi-national corporations. We provide a range of unique and integrated services to assist companies achieve their objectives and ambitions, and our services are all encompassing, from concept and execution, to on-time delivery of the final result.
branding and design

agency located in

Shanghai & Taiwan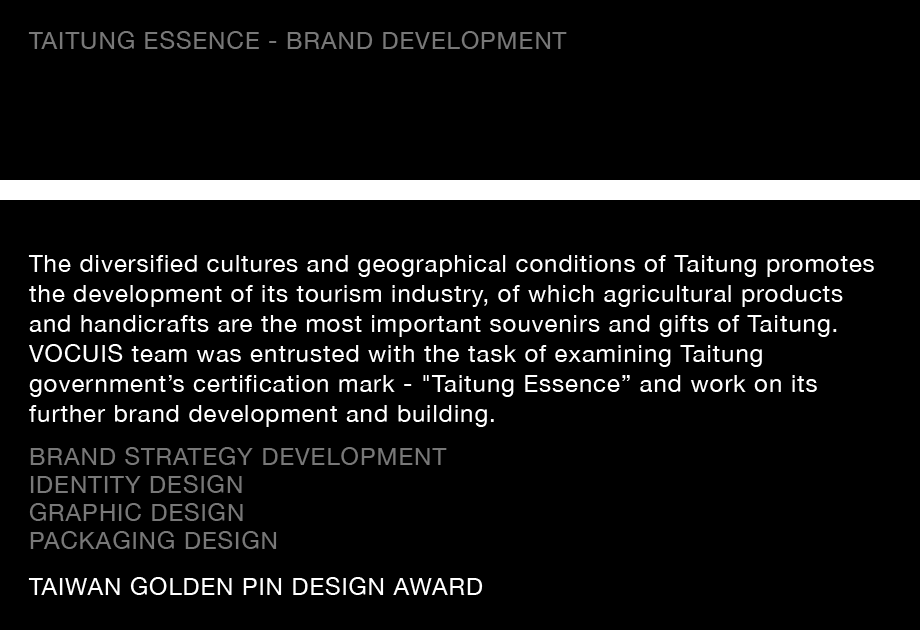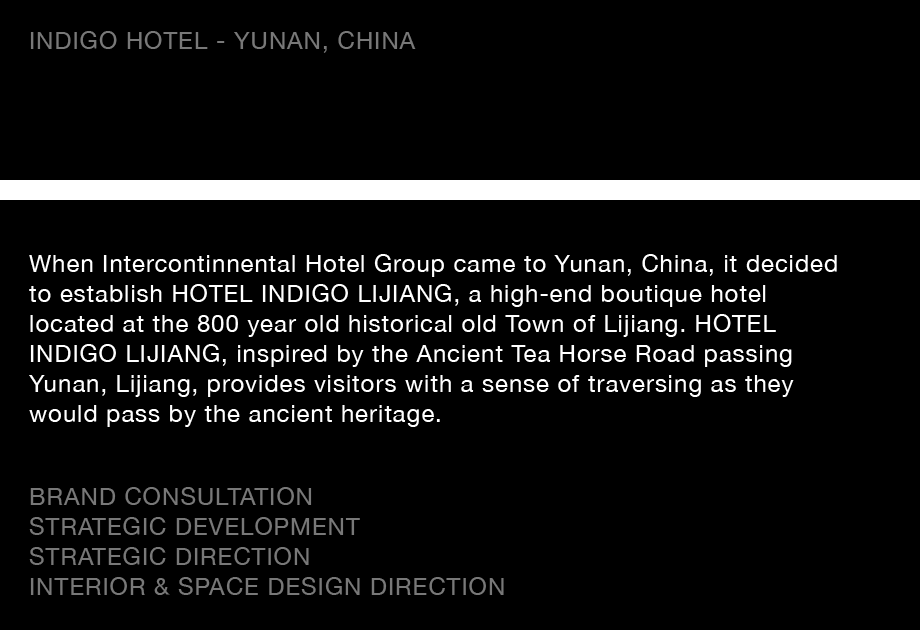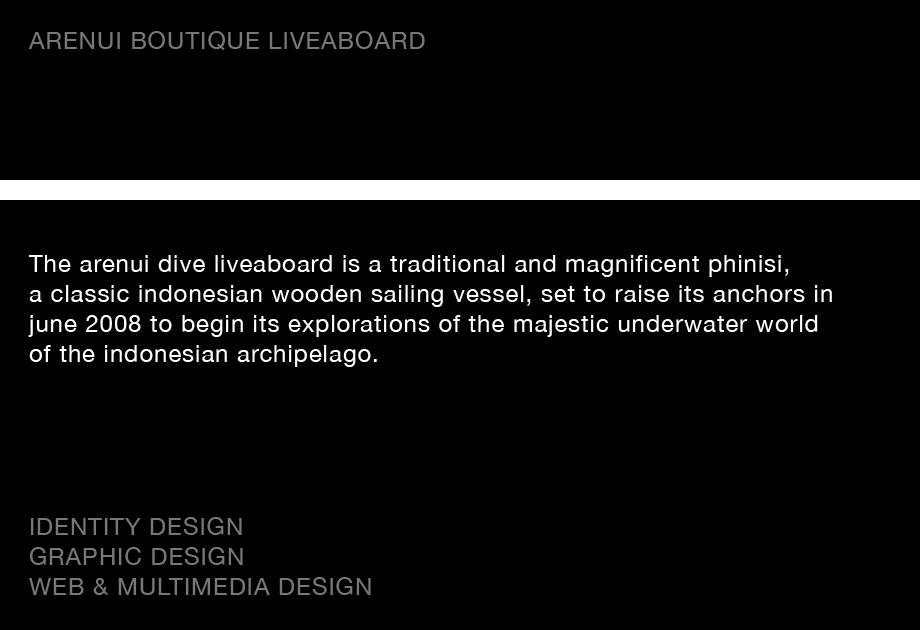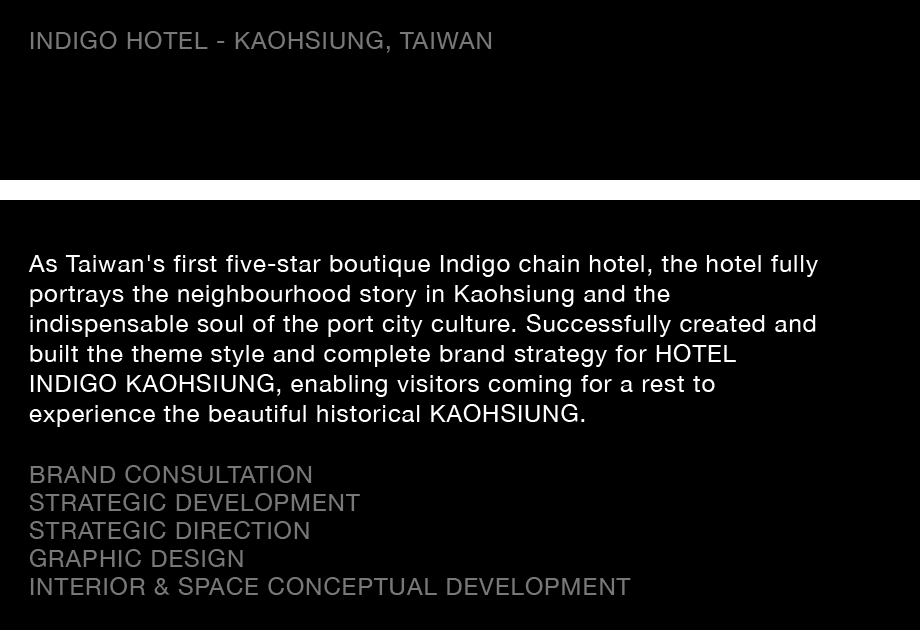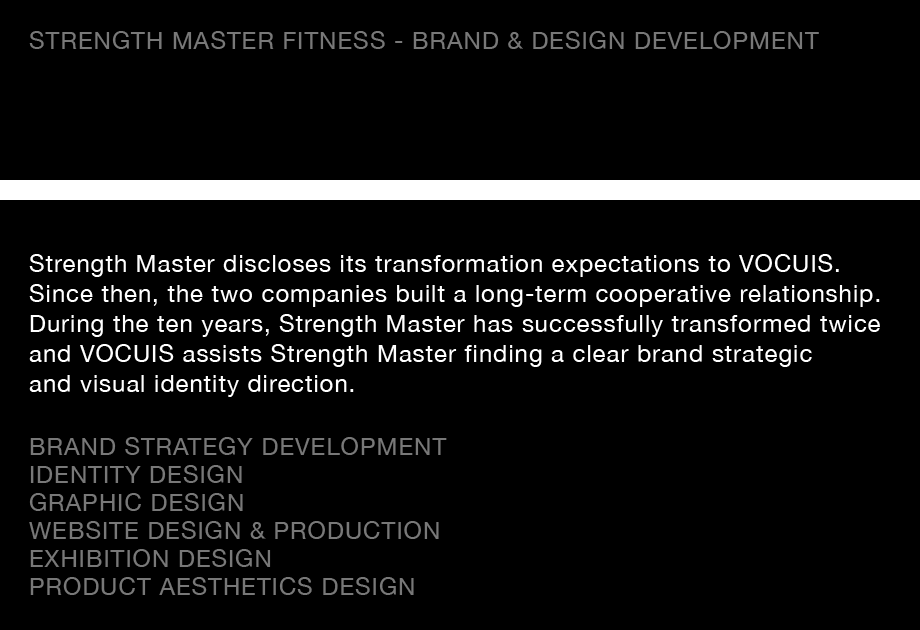 THE BRANDING & DESIGN EXPERT

Full service agency offering total branding and design solutions, specialising in global brand development.
---
With offices in Shanghai and Taiwan, we have been assisting international clientele tackling the local and global markets.
GLOBALIZED BRAND DEVELOPMENT
We formulate strategies and create industry leading brand visuals and expressions that develop brands which compete and stand out in the global arena.
Full-service agency offering complete solution to branding and design objectives.
.
BRAND EXPERIENCE AGENCY

VOCUIS is a brand experience agency. we help our clients develop strategic platforms that provide the fundamental grounding and strategic direction building their branding objectives. We believe in clear strategic thinking and design perfection. We work passionately to follow through our refined strategic and creative approach in every project we are involved in, delivering unique and integrated solutions customised for each client's needs. This approach enables us to create stimulating brand experiences that are also commercially effective. We pride ourselves on our attention to detail and personalised services and go beyond each individual project to develop long-term, mutually beneficial relationships with every client. VOCUIS has repeatedly distinguished itself by producing market-leading designs and brand imagery. We work through the entire brand process from its conceptual inception, to the development of its expression in every sense, creating extraordinary brand experiences.
Since its inception in the year 2000, VOCUIS has successfully worked on branding and design projects with a vast array of companies and brands worldwide from its offices in Shanghai and Taichung, Taiwan. We are a full-service Branding and Design agency, handling projects of globally renowned brand names such as Loreal, Wella, Toni&Guy, TIGI, Miele, IHG Hotel Group, Hotel Indigo, Hualuxe Hotel, Hedgren, GRI, Johnson Fitness, ASUS, Renault, The Arenui, FSA, No Fear, Fuji, Giant, and Ghost Bicycles, as well as a list of active clients in a variety of industries: e.g. luxury, fashion, bicycle, sporting goods, fitness equipment, machinery, computers, semiconductors, chemicals, textiles, hand tools, cosmetics, hotel & travel, spas, restaurants, wine, etc.
.
.
OUR BRANDING & DESIGN SERVICES

PRECISION STRATEGY & DESIGN EXPERTISE
VOCUIS's core competency lies in a combination of brand strategy and experience design with highly refined, brand-aware visual design, brand communications and marketing implementation. We bring these together to create immersive and innovative multi-platform brand experiences.
Our design team creates well crafted brand imagery and visual identities, designed with the business objectives in mind, so that the brand image continues to serve as the brand develops.
VOCUIS creates visually superior, conceptually original, and technically intelligent designs to enhance client products/services, elevate brand recognition, and magnify brand imagery.
VOCUIS has the expertise in creating highly effective web sites, multimedia presentations and projections, applying the principles of good design to all digital channels, interactive and online, and compatible on all devices.
COMMERCIAL SPACE & INTERIOR
Our expertise extends from developing branded exhibitions, retail environments, flagship stores, and independent retail merchandising units, and displays, to events and brand experiences.
Trade shows are an excellent opportunity to increases market awareness and an exceptionally effective way to promote brand recognition. VOCUIS creates outstanding exhibition booths that reflect the corporate or brand identity and attracts attention.
Through product aesthetics design, we establish the "look and feel" of a product. elevate product attributes and project brand features and characteristics, while reinforcing the image of a company and its brand.
Our team creates aspiring designs and strategies that craft unique and engaging brands

which connect with the audience.